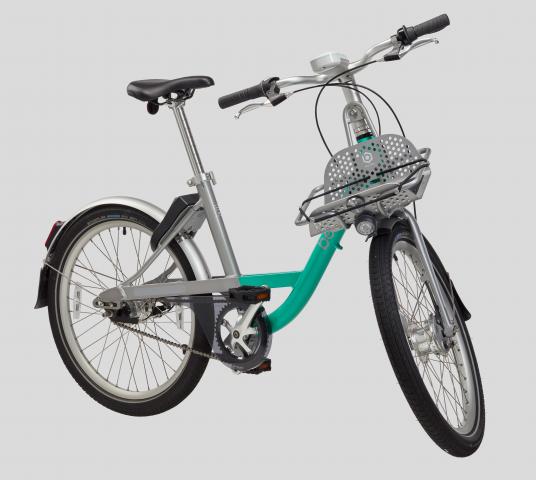 On April 6, 2021, Beryl announced that it will not launch dockless bike share on Staten Island. Please see Beryl's full statement below.
*NYC DOT is actively studying micromobility options for the borough.
Beryl, one of Britain's leading bike share and e-scooter hire operators, has announced that it will not launch its bike service across Staten Island - in a pilot originally planned with New York City's Department of Transportation - due to logistical complications and other considerations relating to COVID-19.
Read More