Update - April 2021
One April 6, 2021, Beryl announced that it will not launch dockless bike share on Staten Island.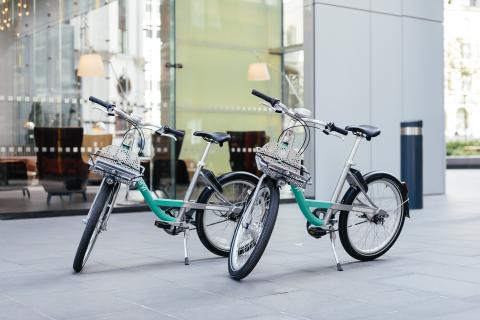 Bike share has proven itself to be a convenient and affordable transportation option for tens of thousands of New Yorkers every day. As Mayor de Blasio said, "Bike share is now an essential part of our transportation system and another way we're making sure New Yorkers have many ways to get around town." Dockless bike share is a new model of publicly available bikes that are unlocked using a smart phone for a nominal fee.  This model offers the potential to expand bike share at potentially lower capital costs and on a faster timeline to areas of the city not currently served by the Citi Bike system.
After a dockless bike share pilot in the Bronx, the Rockaways, and the North Shore of Staten Island, the City believes it is valuable to continue to evaluate dockless bike share as a viable transportation option, especially at a larger scale, and closely monitor the sustainability of the dockless bike share industry. 
Image Courtesy of Beryl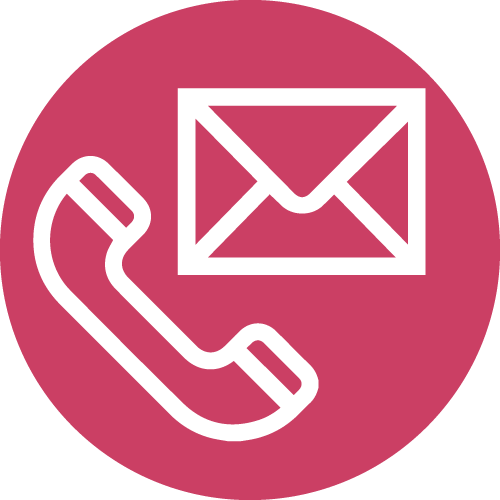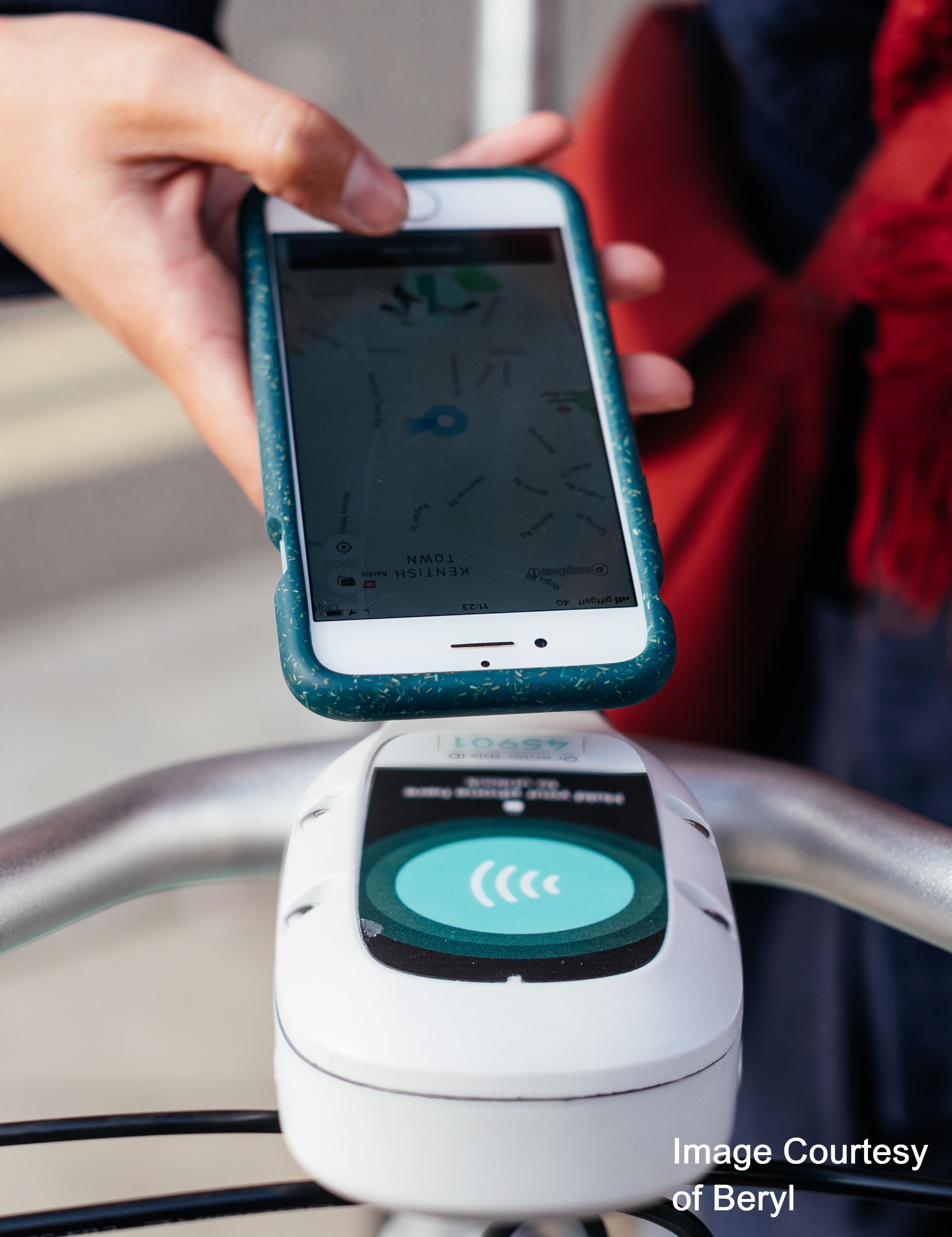 NYC DOT:
Image Courtesy of Beryl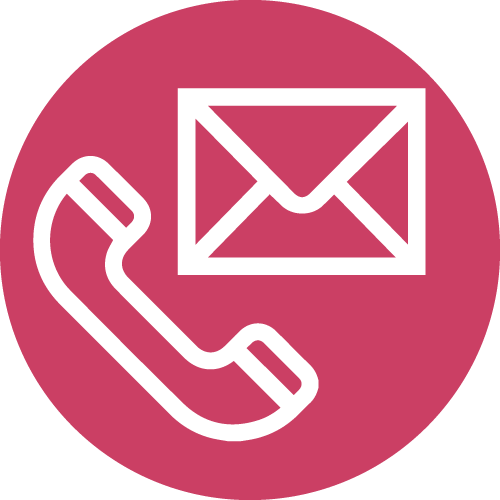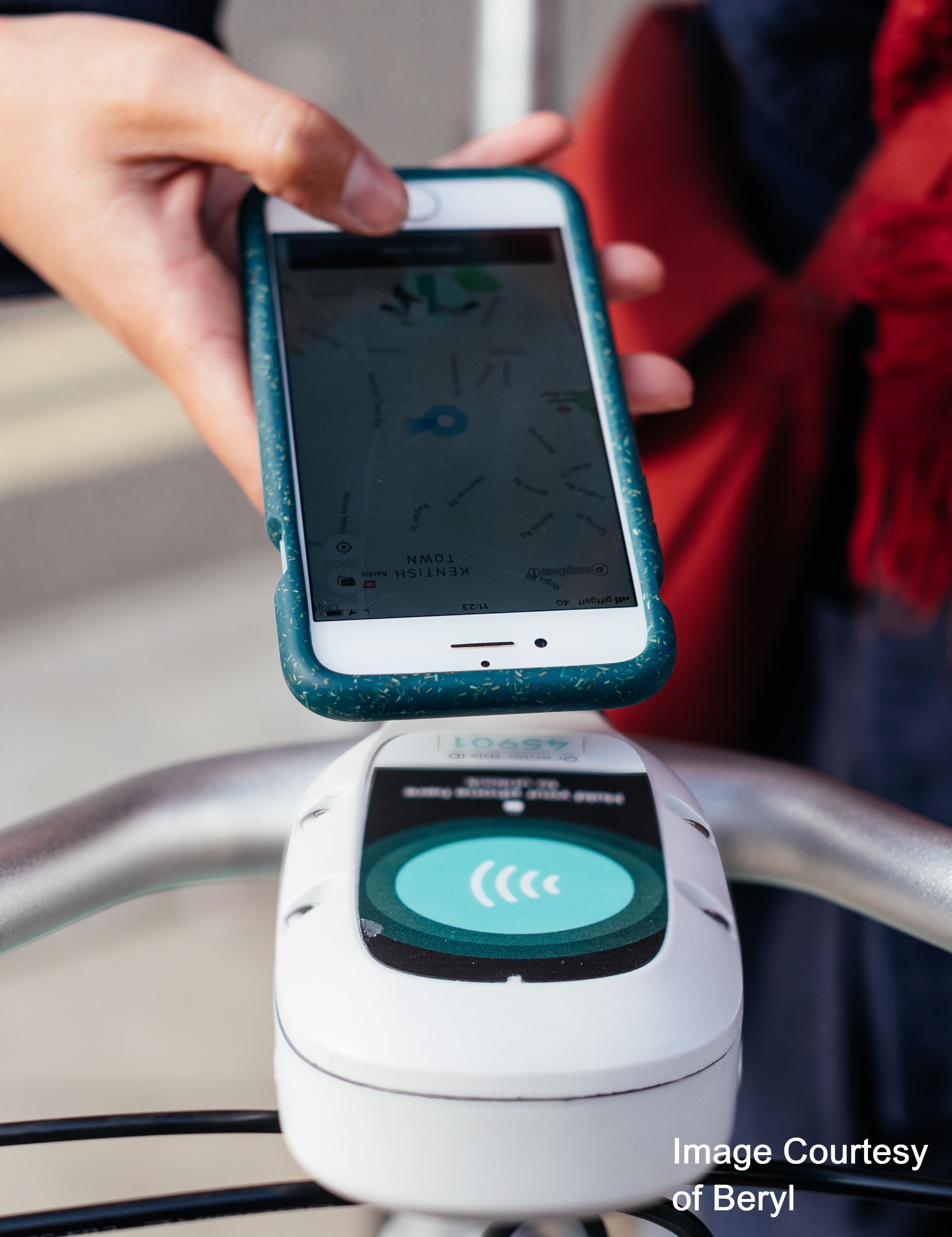 NYC DOT:
Image Courtesy of Beryl